In order to help new employees quickly integrate into the company, Miracll Chemicals Co., Ltd. and its subsidiary Miracll Technology (Henan) Co., Ltd. simultaneously started the induction training of new employees.
Lesson One: Mission and culture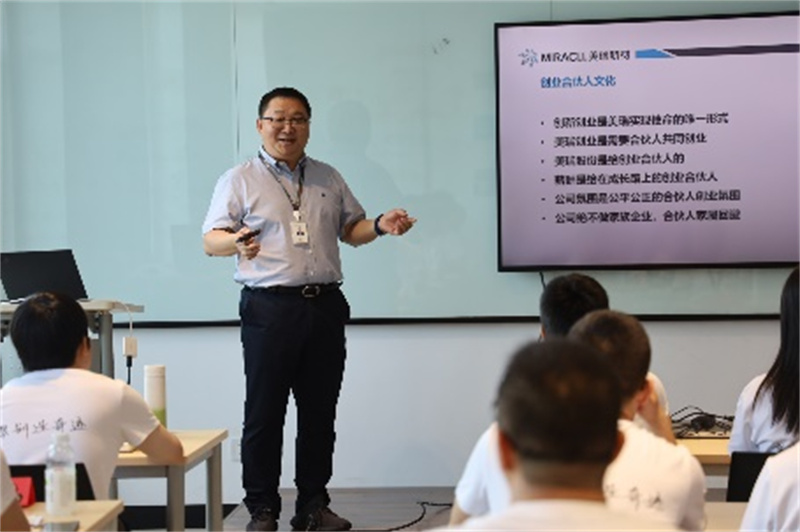 Miracll provides an excellent platform for a group of strivers who have dreams and expect to display their talents. Here they collaborate with each other, continue to innovate, continue to create miracles, achieve extraordinary results, and enjoy a better life.
This is the mission of Miracll:"Value Creation, Customer Satisfaction, Self-realization". Richard Wang, CEO of company, has deeply interpreted the core values of "Innovation, Efficiency, Implementation and Integrity", inspired new employees to strive towards the goal of "entrepreneurial partner".
Lesson Two: Quality and mentality
In order to help new employees adapt to the new environment and integrate into the new team faster, the company has developed rich training courses for everyone from the aspects of career development and professional courses.
Leo Zhang, GM Sales Company,taught a course with the theme of "Dream to create miracles, work down to earth", and asked new employees to always have "gratitude" and "awe". Song Peng, manager of the business department, encouraged new employees to keep a sunny attitude and calmly cope with difficulties and setbacks in the work. Xu Ming, manager of HR, helped new employees transform from a student to a professional, from three aspects: professional skills, professional mentality and professional quality.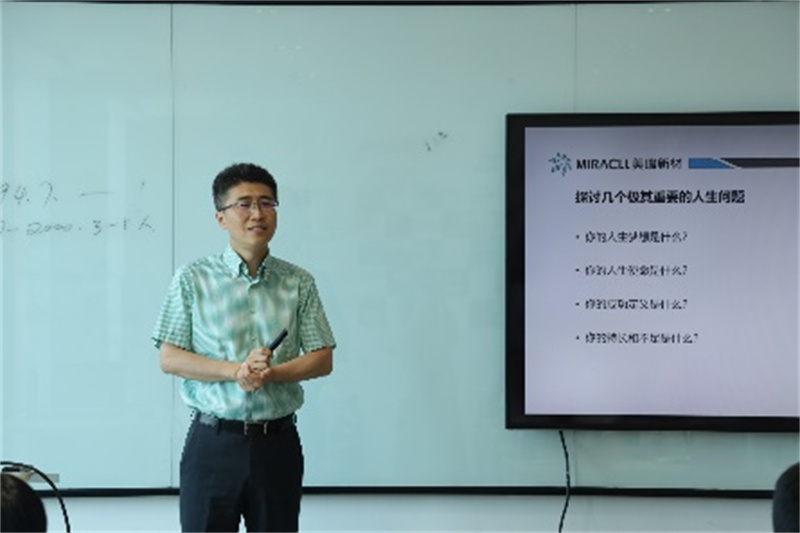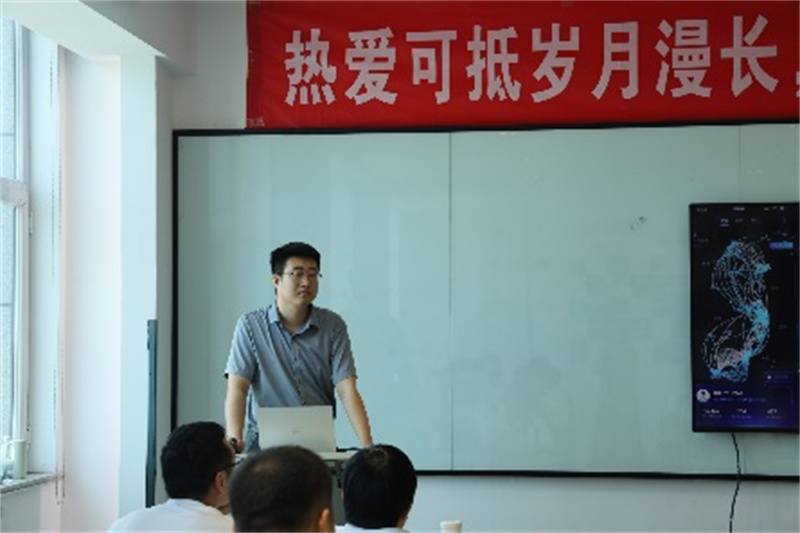 Lesson Three: Professional and knowledge
Liu Jianwen, manager of RQ Department, introduced the development history, chemical structure and production process of thermoplastic polyurethane elastomer (TPU) to the new employees, so that they have a deeper understanding of the company's main business. David Sun, GM of Miracll Technology, introduced the development prospect of chemical industry and new materials to them and described the development blueprint of the company. The new employees are full of hope for the future development of the company.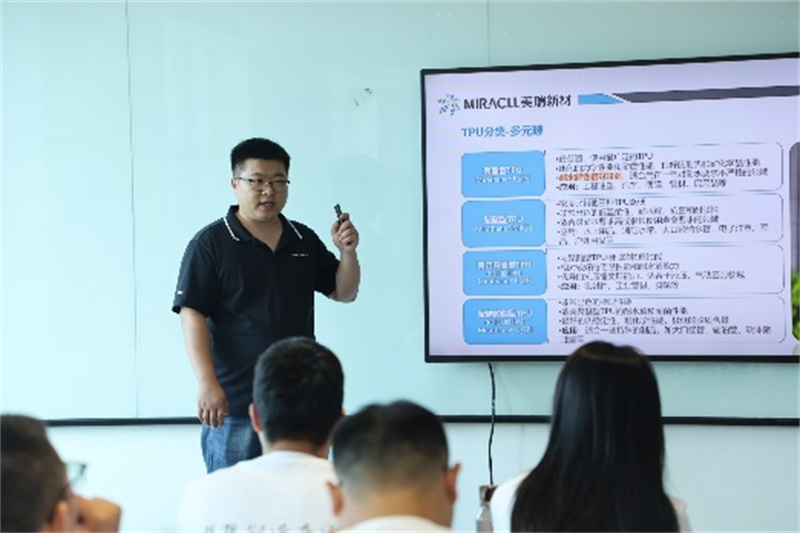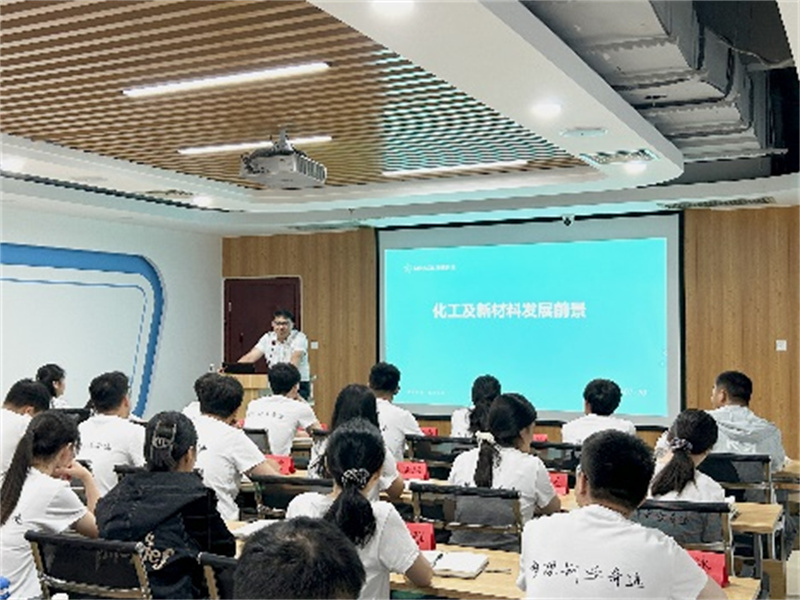 Lesson four: Unity and collaboration
Unity and cooperation is the foundation of success in all undertakings. In order to help new employees eliminate strangeness and promote the improvement of team cohesion, they participated in intense and stimulating quality development activities. In all the thoughtful, challenging and interesting game projects, everyone invested 100% enthusiasm, and showed a strong team spirit by working together and encouraging each other.
A new starting point, a new journey
Let's work together!
---
Post time: Aug-23-2023