E*U Series Excellent Transparency and UV Resistance TPU
Product Detail
FAQ
Product Tags
Features
Excellent Transparency and UV Resistance, Good Processing, Good Migration Resistance, Good Colorability, Suitable for Electroplating, Printing, Coating and other secondary processing technology
Application
Phone&Pad Cover, Watch Band, Footwear, etc
| | | | | | | |
| --- | --- | --- | --- | --- | --- | --- |
| Properties | Standard | Unit | E85U | E90U | E190LU | E95U |
| Density | ASTM D792 | g/cm3 | 1. 18 | 1. 18 | 1. 19 | 1. 18 |
| Hardness | ASTM D2240 | Shore A/D | 88/- | 92/- | 92/- | 95/- |
| Tensile Strength | ASTM D412 | MPa | 38 | 40 | 40 | 42 |
| 100%Modulus | ASTM D412 | MPa | 8 | 10 | 10 | 12 |
| 300%Modulus | ASTM D412 | MPa | 18 | 24 | 20 | 28 |
| Elongation at Break | ASTM D412 | % | 500 | 450 | 500 | 400 |
| Tear Strength | ASTM D624 | kN/m | 110 | 125 | 140 | 145 |
| Yellowing resistance | ASTM D1148 | Grade | 4 | 4 | 3.5 | 4 |
| Tg | DSC | ℃ | -22 | -20 | -25 | -18 |
NOTE: The above values are shown as typical values and should not be used as specifications.
Processing Guide
For optimum results, previous drying of the product during 3-4 hours at given temperature in the TDS.
The products can be used for injection molding or extrusion, and please check more details in the TDS.
 Processing Guide for Injection Molding
Processing Guide for Extrusion
Item
Parameter
Item
Parameter
Nozzle(℃)

 Given in the TDS

Die(℃)
 Given in the TDS
Metering Zone(℃)
Adapter(℃)
Compression Zone(℃)
Metering Zone (℃)
Feeding Zone(℃)
Compression Zone (℃)
Injection Pressure(bar)
Feeding Zone (℃)
Inspection
All the products are well inspected during the production and after production. Certificate of Analysis (COA) could be provided together with the products.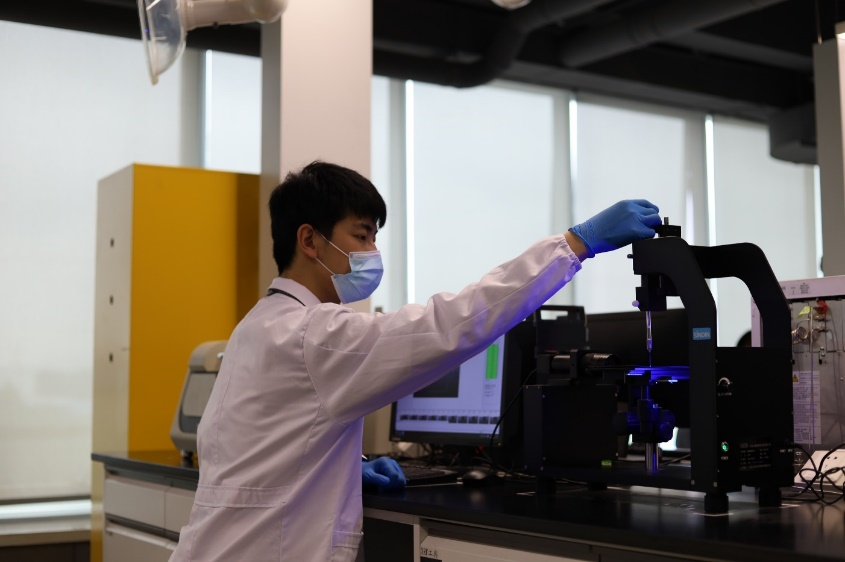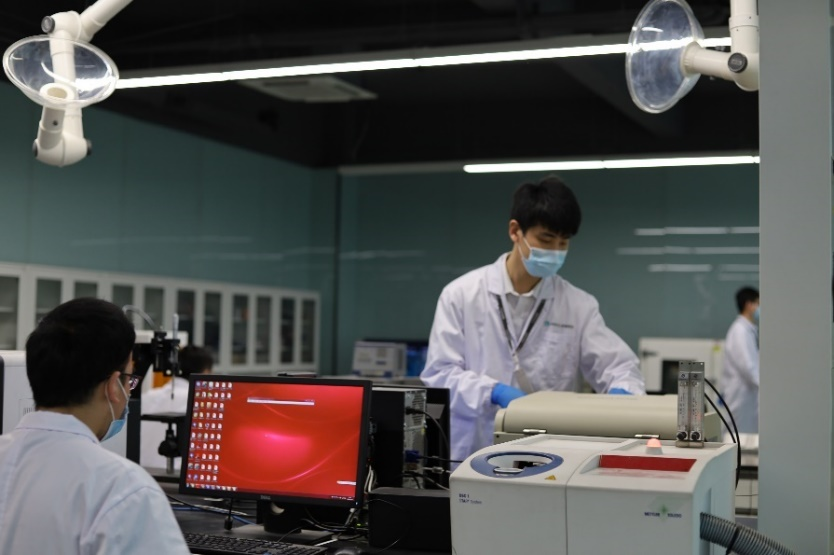 ---
---
Q: Can you provide samples?
A: We can provide samples. Please contact us for the samples
Q: Which port can you deliver the cargo?
A: Qingdao or Shanghai.
Write your message here and send it to us