PUR Adhesive For Woodworking
Product Detail
Product Tags
Features
Higher green strength, excellent final bonding strength, suitable for most materials.
Application
Furniture production, such as flat lamination, profile wrapping and edge banding.
Properties
Standard
Unit
R1020
R1030A
R2080
Appearance
Visual
-
Colorless/Yellowish
Colorless/Yellowish
Colorless/Yellowish
Viscosity(140℃)
28#,5rpm
cps
20000
35000
100000
Density
Enterprise Standard
g/cm3
1.15
1.15
1.15
Open time
ASTM D792
min
2
1
0.5
NOTE: The above values are shown as typical values and should not be used as specifications.
Inspection
All the products are well inspected during the production and after production. Certificate of Analysis (COA) could be provided together with the products.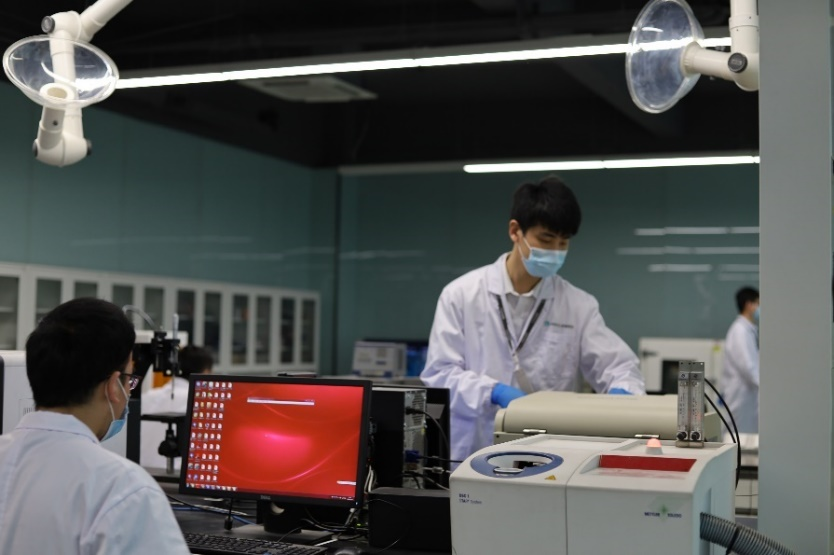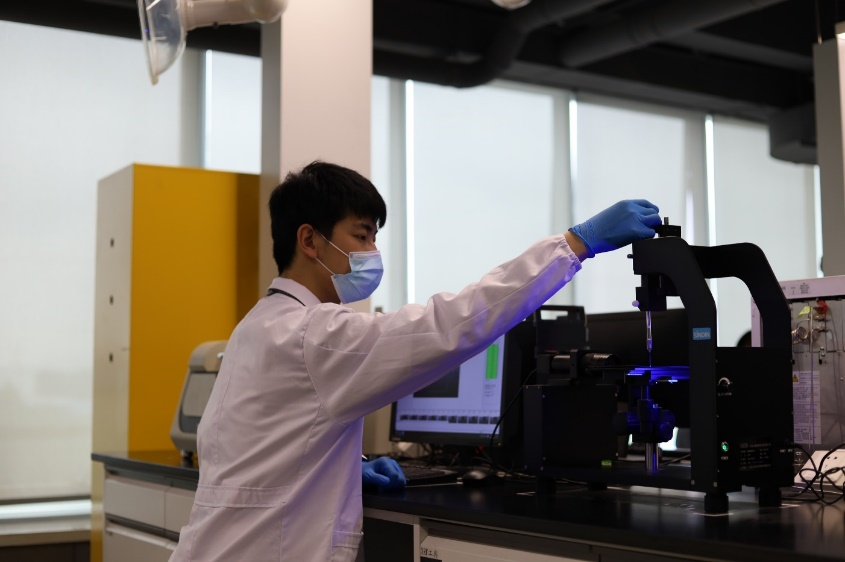 Handling and Storage
1. Avoid breathing thermal processing fumes and vapors
2. Mechanical handling equipment can cause formation of dust. Avoid breathing dust.
3. Use proper grounding techniques when handling this product to avoid electrostatic charges
4. Pellets on the floor may be slippery and cause falls
Storage recommendations: To maintain product quality, store product in a cool, dry area. Keep in a tightly sealed container.
HSE Information: Please take MSDS for reference.
---
Previous:
Online Exporter Thermoplastic Polyurethane TPU Elastomer Good Low Temperature Flexibility Polyester-Based TPU for Blending Modification
---
Write your message here and send it to us