In this beautiful season when the cherry blossoms will shine and the mist will be swept away, in order to thank all the female compatriots who have worked hard and paid silently, Miracll organized an event to celebrate "3/8 Women's Day".
The years are better because of the tenacity and warm feminine strength.
The world is more beautiful because of the brilliant fighting women.
Your diligence and dedication, selflessness and dedication have supported the beautiful fireworks world.
It is because of you that the world has more warmth.
The Women's sense of ritual is to eat every meal well
In a joyous atmosphere
Enjoy the beautiful "food" light
On a spring afternoon, enjoy the wonderful picking time
The red strawberries have accumulated the sweetness of autumn and winter throughout the year
May all "berries" be good and come as promised
Floating flowers bloom, the moon is quiet and the day is long
Bottle and Vessel, Flower and Grass, Water and Wood
Trim a bunch of your own "ritual sense"
Sugar orange chestnut, red date white tea
All things are revived and vibrant
Enjoy this relaxing time with friends
The years rejoice
Twilight on earth
" Women's Day" May you and I enjoy the flowers and listen to the wind
Four seasons of elegance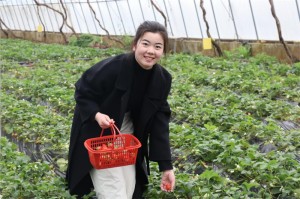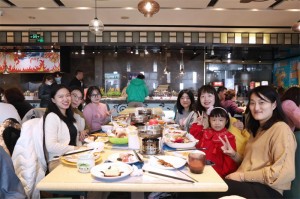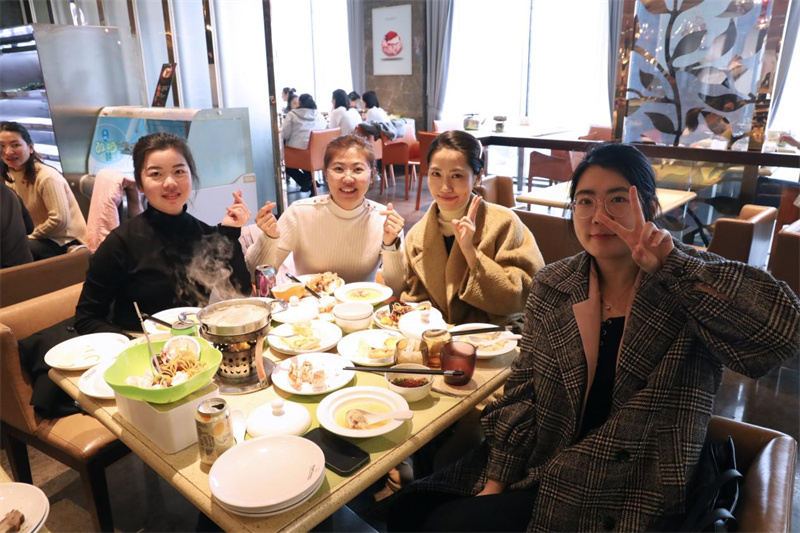 ---
Post time: Mar-21-2023