On October 19, German time, the world-famous K2022 exhibition was held in Dusseldorf, Germany. This is the 70th anniversary of the K SHOW with 3027 exhibitors. The K SHOW is not only a weathervane of the global rubber and plastic innovation market, but also a booster of the plastic recycling economy. At booth 72G33, Miracll will continues to show the innovative TPU materials and the successful applications in many fields.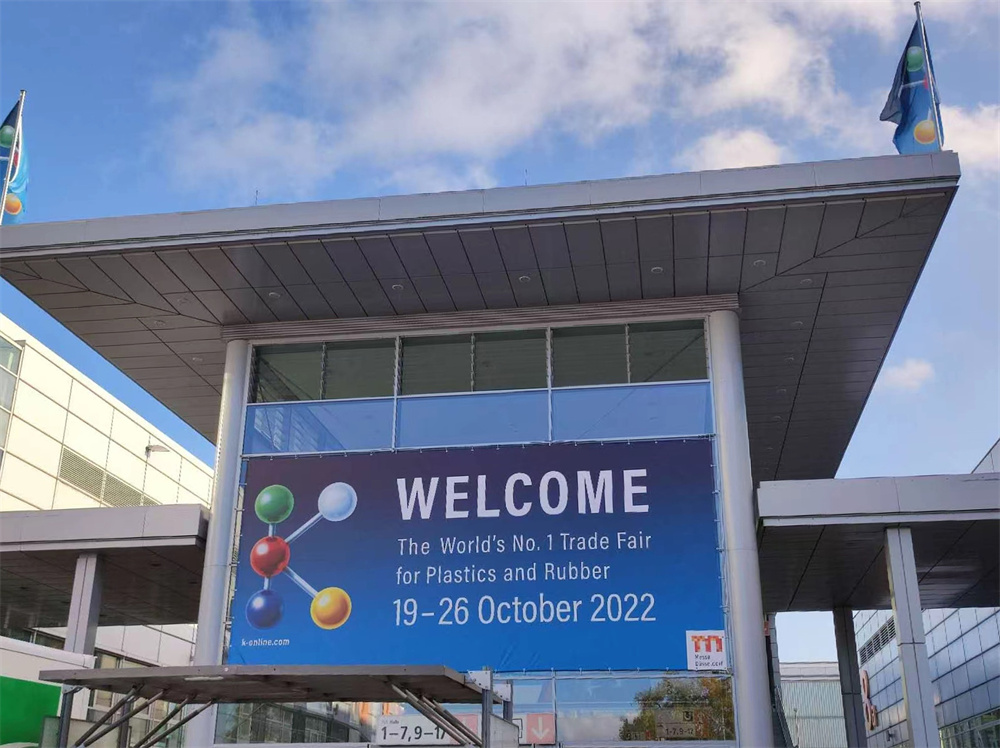 At the K SHOW, Miracll shows a variety of innovative TPU materials, and detailedly displays solutions in 3C electronics, sports, automotive manufacturing, industrial equipment, home life, medical care, green energy, renewable energy and other fields. Through the research and development of the Low-carbon products, we have launched fully biodegradable plastic-PBS, recycled high-performance material-PCR and bio-based TPU, which contribute to the development of global environmental protection. Many visitors visited and negotiated on the first day of K SHOW.
Miracll actively expands the overseas market and establishes long-term business cooperation with customers from many countries. Mirathane Products have been exported to Asia, America, Europe and other more than 20 countries. We always adhere to the purpose of creating value for customers, to provide customer with low-cost, differentiated industry solutions and professional efficient services. We will help customers create a successful, productive, digital and sustainable future.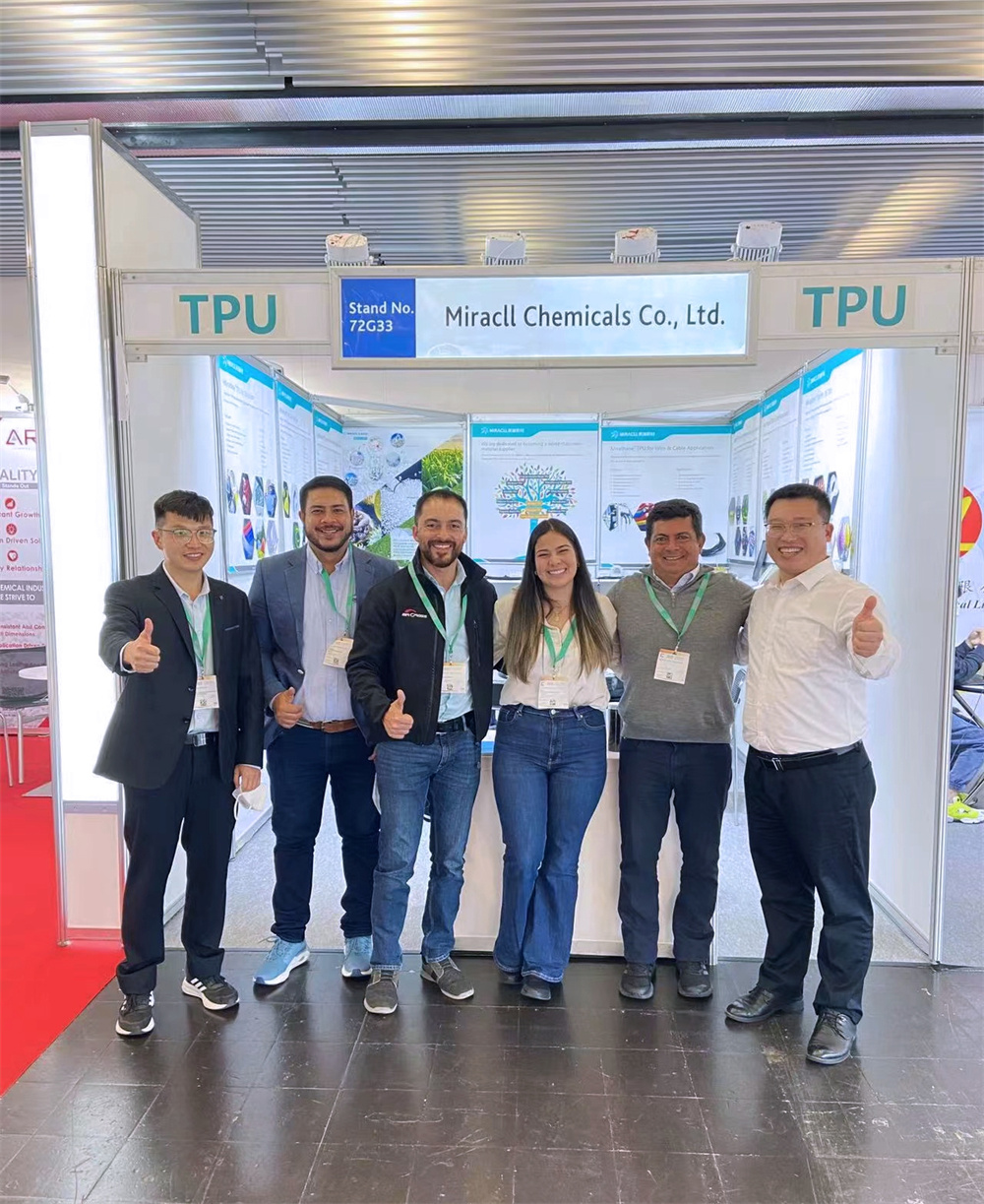 The K SHOW will be held until October 26, Miracll welcomes you to visit!
---
Post time: Oct-22-2022