On the occasion of the Lantern Festival,Miracll held a lantern riddle guessing activity to welcome the festival.
Lantern riddles are a special Lantern Festival event that has been circulating since ancient times.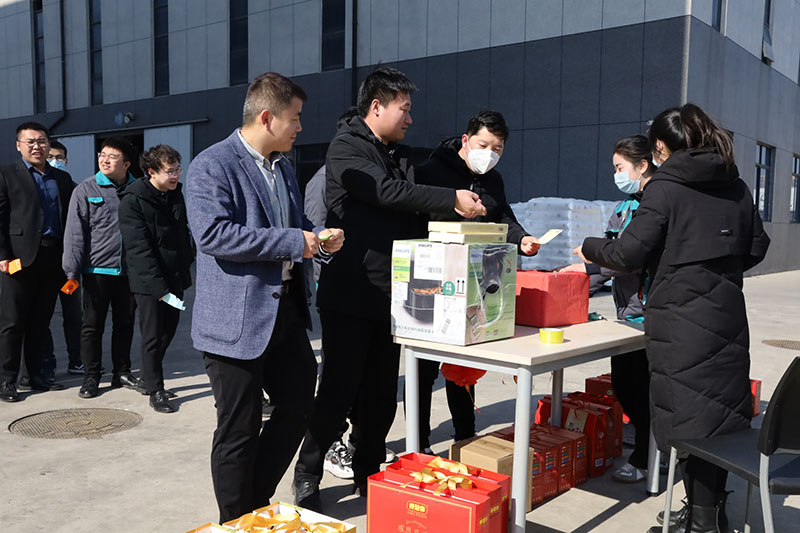 Riddles inspire wisdom and add to the festive spirit.
Miracll and all employees wish you:
Happy Lantern Festival!
---
Post time: Feb-08-2023