The annual Chinaplas International Plastics Exhibition ended successfully in Shenzhen Convention and Exhibition Center.This year, the hall was very popular. Over a four-day period, the Miracll team went all out, with rich product knowledge and excellent customer service attracted many foreign customers and partners to visit and consult.
Front row live Wonderful review
The sales and technical teams were full of spirit, used their professional knowledge to answer customers' questions and provide warm and sincere service. The booth was crowded and the atmosphere was warm.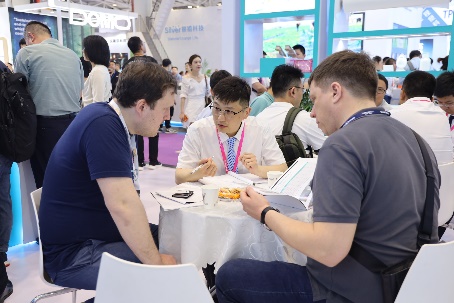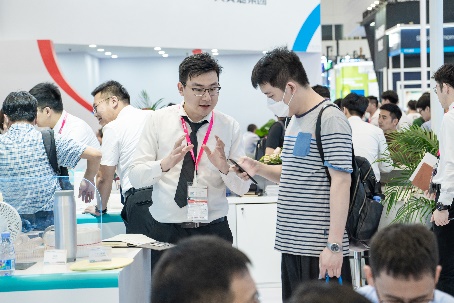 The exhibited products attract countless eyes
This time, Miracll has carried out a new upgrade of the industrial chain and products, and the application fields include home life, sports and leisure, 3C electronics, automobile manufacturing, industrial equipment, etc. At the same time, we pay attention to and continue to devote ourselves to the development of environmental protection, and launch fully biodegradable materials PBS, recycled high-performance materials PCR and bio-based and other environmentally friendly materials. The company continues to build and improve at the end of the industrial chain, exhibited upstream materials such as special amines and special isocyanates, attracted many visitors to stop and consult.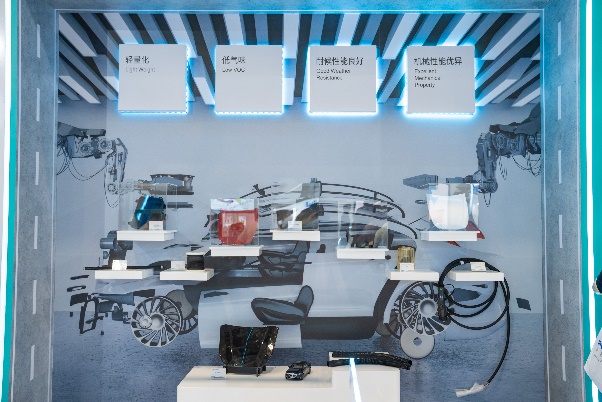 Fully in place to set off into the future
The 2023 Chinaplas exhibition has ended, but Miracll's exploration of the new materials industry will never stop. In the future, Miracll will continue to break through, take the sense of corporate mission and social responsibility as the driving force, adhere to scientific and technological innovation, and provide the most competitive products and solutions for global customers and partners.
Sincerely thank our customers, partners and industry colleagues for their attention and support, and look forward to our reunion!
Click to enter the panoramic view of Miracll 2023 Chinaplas VR
---
Post time: May-05-2023